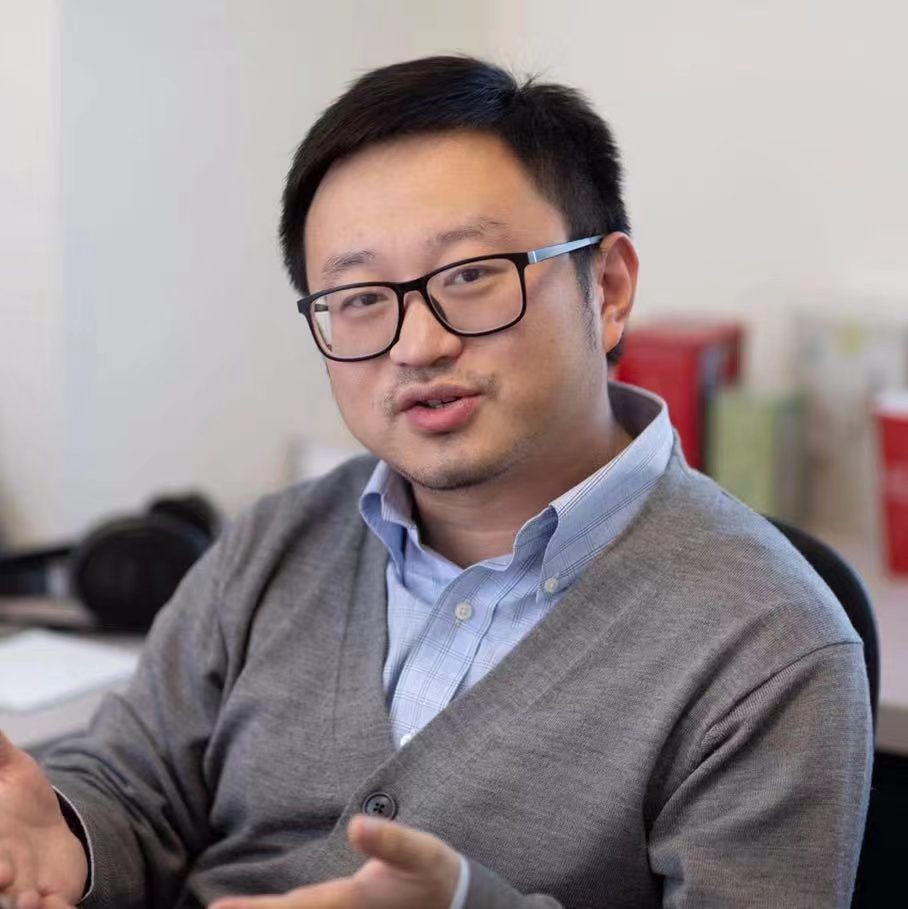 Speaker
Qiang Tang
Time
2022.05.25 16:00-17:30
Abstract
Asynchronous consensus has been considered the most robust, yet the most system-friendly consensus in the open network. Unfortunately, previous protocols all suffer from high complexity. In this talk, we will introduce our recent sequence of progress on how to make asynchronous permissioned consensus really fast, and finally, real. Along the way, we will discuss relevant theoretical and practical challenges.
Bio
Dr. Qiang Tang is currently a Senior Lecturer (U.S. Associate Professor) at The University of Sydney. Before joining USyd, he was an assistant professor at New Jersey Institute of Technology and Director of JACOBI Blockchain Lab. He was a postdoc at Cornell with Elaine Shi and obtained his PhD from UCONN in 2015, with Aggelos Kiayias and Alexander Russell.
His research span broadly in cryptography and blockchain technology, and his work mostly appeared at flagship venues of security/crypto/distributed computing. He has been PC members for all "top4" security conferences and others. He won a few prestigious awards including "MIT Technical Review" 35 Chinese Innovators under 35; a Google Faculty Award; Asiacrypt16 Conference Paper Award; NJIT Research Award 2020, and several more.