From July 18 to 25, 17 members of the Qingdao Marine and Land Scientific Research Practice Group of Zhiyuan College went to Qingdao, Shandong province to participate in the "Ocean University of China Summer Camp for Talent Students" hosted by Ocean University of China (referred as "OUC").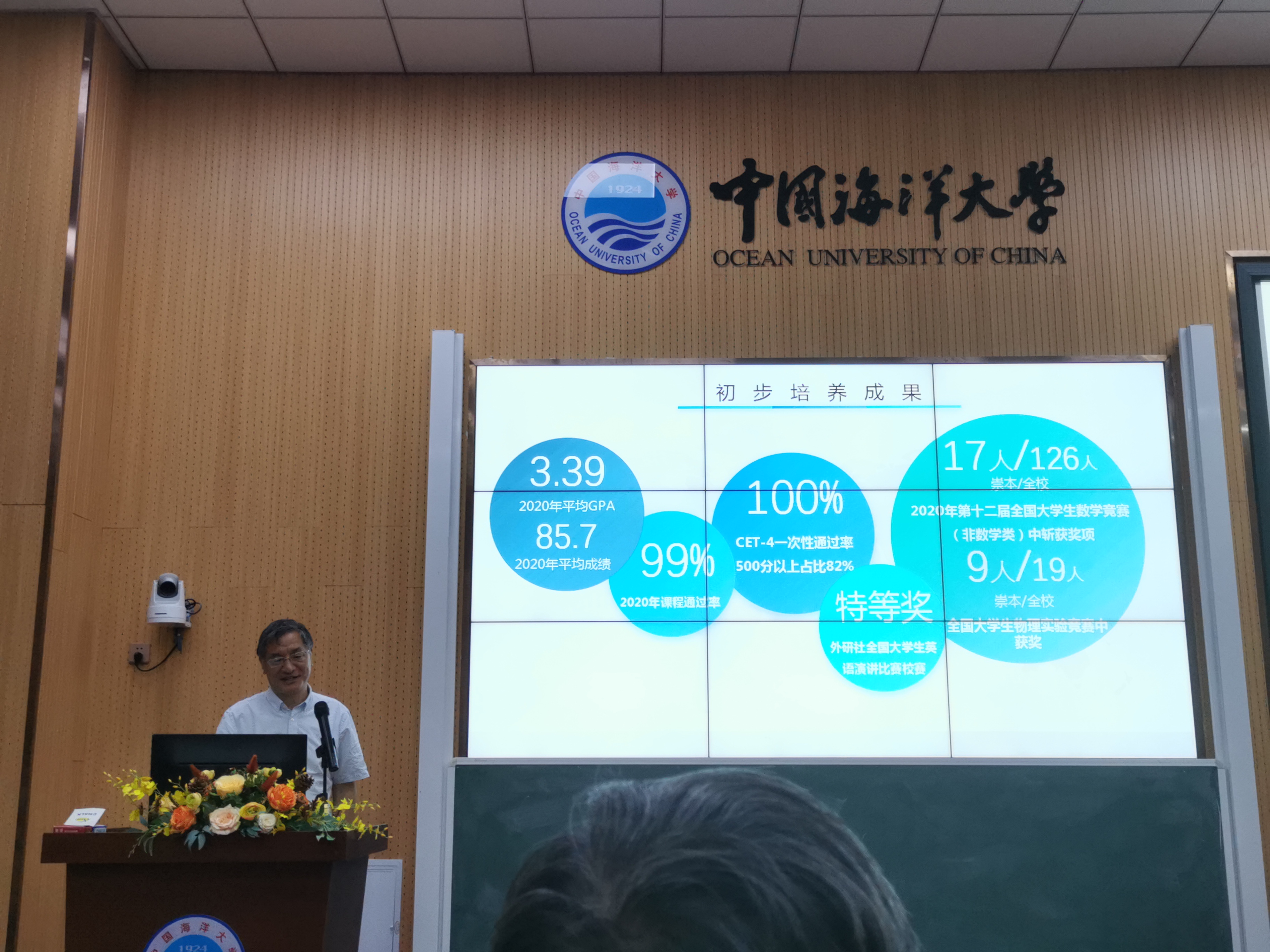 During the summer camp, Zhiyuan participants attended academic lectures, maritime expedition base visits, land explorations, and other forms of high-quality activities under the considerate organizations and arrangements of OUC, and communicated and interacted with other 28 student participants from OUC, Peking University, Nanjing University, Wuhan University, Xiamen University, China University of Geosciences (Wuhan).
Zhiyuan participants have measured our motherland via their own footsteps, and have experienced the rapid developments of Chinese Marine cause and the great strategic goals of maritime power.
In order to promote the cause of training talent students, and strengthen the sharing of educational resources, Zhiyuan College started to host summer camp via various academic and practice activities within the pilot program league since 2018.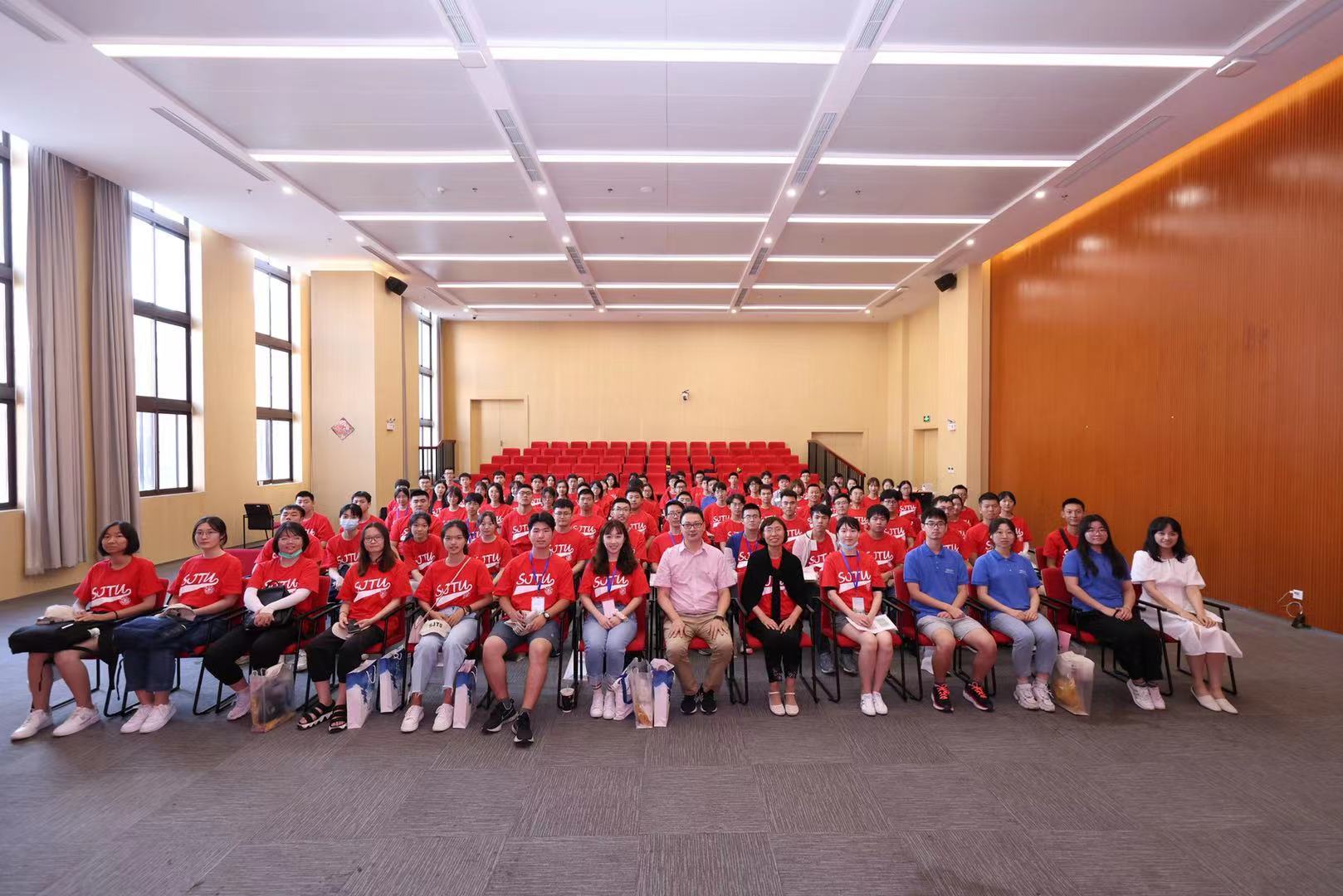 Between July 18 and 25, Zhiyuan has received altogether 88 students from Xi 'an Jiaotong University, Shandong University, Ocean University of China and Lanzhou University. The themes of the Zhiyuan summer camp are continuously featured by the characteristics of SJTU and Shanghai, and Zhiyuan has organized a series of high-quality activities such as academic seminars, experimental courses, visits of pavilion and exhibitions, for the student participants, so as to enable the students to obtain the opportunities to understand frontier researches and latest research progresses, and to build an educational practice platform which could enrich students' connections with our country, and improve their humanistic intelligence.